Joint MUSCATEN – ABBA workshop on
Biogenic VOC: emissions, aerosol formation, modelling
Near Tartu, Estonia, 19 – 21 October 2011
<![if !vml]>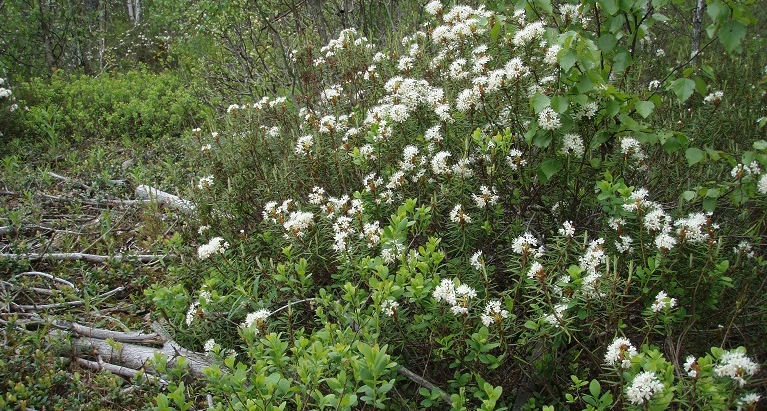 <![endif]>
Meeting venue and accommodation
Hunting Cottage Trofee, http://www.trofee.ee/eng
Geographical coordinates: 58° 37´ 55" N, 26° 22´ 45" E, see map (venue is marked with letter A on blue background).
Venue is not accessible by regular public transport,  transfer from/to Tartu (about 50 km) will be organised.
To access the meeting venue by car, you have to drive first by Tallinn – Tartu road. At Puurmani (40 km from Tartu, 144 km from Tallinn airport) you have to turn to east, direction of Jõgeva. Then drive 6 km by a paved road, turn left to unpaved road (don´t cross the Pedja river) and drive 5 km. See map.
To access Tartu
Tartu international airport (very small): http://www.tartu-airport.ee/eng
There is dense public bus connection between Tallinn and Tartu (about 40 buses daily), it takes 2.5 hours. Tallinn international airport: http://www.tallinn-airport.ee/
Weather
In end of October temperatures in Estonia are usually a few degrees above freezing point, in rare cases down to -10 °C or above +10 °C. Weather is typically rainy, quite often with wet snow episodes.
Weather Forecast made at October 17 for Oct. 19 - 21. Estonian Institute of Meteorology and Hydrology forecasts changing weather with rain showers and short periods of sunshine for Wednesday. Moderately cloudy with rare raishowers at Thursday and Friday. Wind can be rather strong at Wednesday (about 10 m/s), gradually weakening during Thursday and Feiday. Expected temperatures are +1...+9 °C at night and +7...+11 °C daytime.
Programme – complete now
<![if !supportLists]>1. <![endif]>Emissions of biogenic VOC, basic issues
<![if !supportLists]>2. <![endif]>Biogenic VOC in aerosol and air ion formation
<![if !supportLists]>3. <![endif]>Biogenic VOC and atmospheric transport: modelling and measurement
Organisers
Marko Kaasik, University of Tartu
Steffen Noe, Estonian University of Life Sciences
Organising and funding: MUSCATEN and COST ES0804 (ABBA)
Funding policy
MUSCATEN will cover all costs (transport, accommodation, meals, sauna) for participants from Nordic countries (Finland, Sweden, Norway, Denmark, Iceland) and up to 70% of costs for participants from Baltic countries (Estonia, Latvia, Lithuania). Nordic/Baltic participants are strongly encouraged to apply for MUSCATEN funding. Participants from other countries are not supported, except key speakers (100%).
ABBA supports up to 5 participants among people related to this network.
Participation of post-graduate students is encouraged!
Visit this site again! Information above will be updated regularily.