About me
Born on 27 March 1965 in Tallinn, Estonia.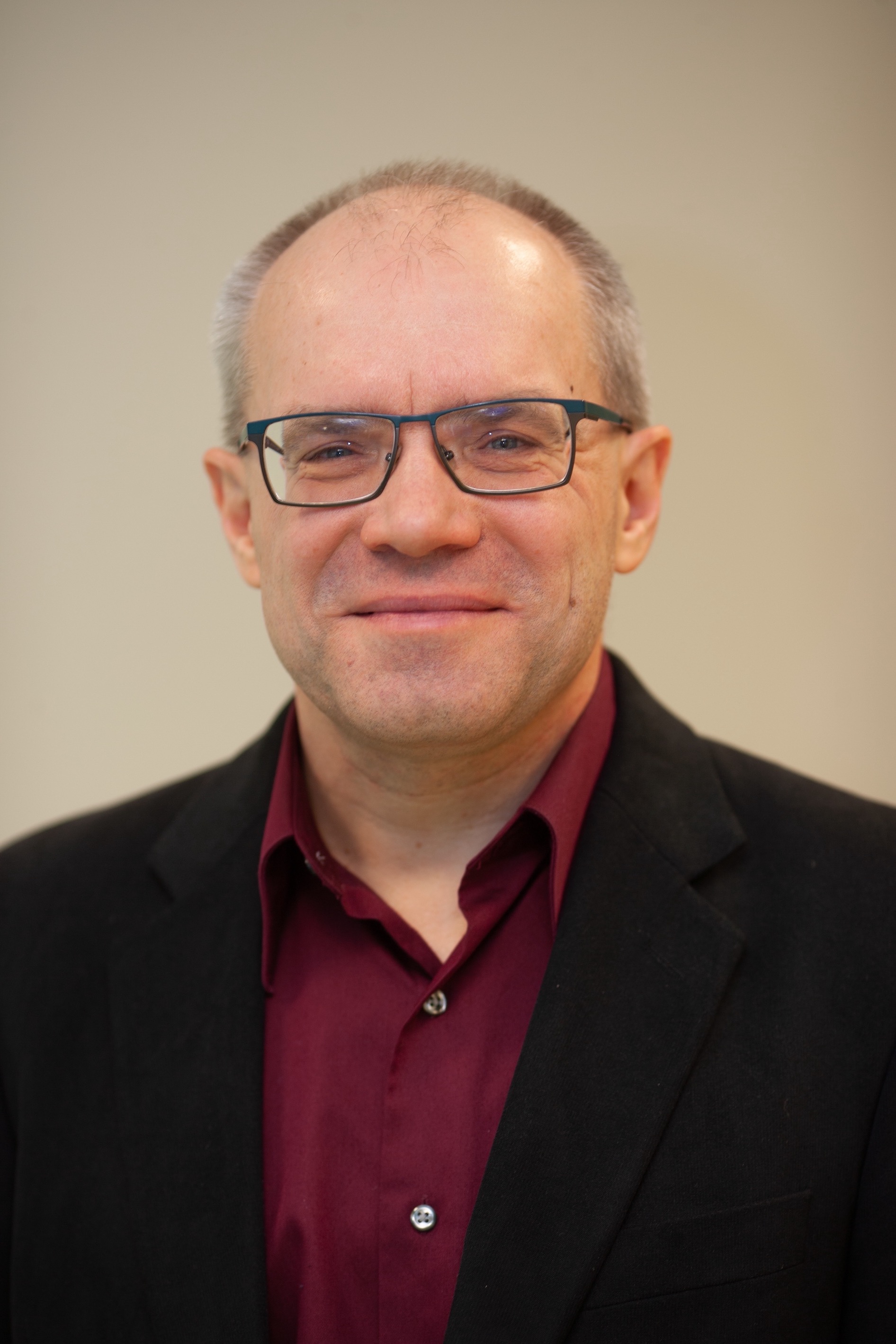 Estonia is a small country in Northern Europe next to Finland, Sweden, Latvia and Russia. Estonia has 1.4 million inhabitants. Its capital is Tallinn. Estonia now forms a part of the European Union, as well as of the North Atlantic Treaty Organization (NATO). The Estonian language belongs to the Fenno-Ugric language group. It is related to Finnish and Hungarian but not to Russian or any other Slavic or Indo-European language.
Language skills
| | | |
| --- | --- | --- |
| Estonian - | Mother tongue | |
| English - | High level | Russian - Intermediate level |
| Finnish - | High level | German - Basic level |
Some major colleagues and research partners
Research interests
My reearch interests are agent-oriented analysis, modelling, simulation, and prototyping of complex sociotechnical systems, based on the following book by MIT Press:
Leon Sterling and Kuldar Taveter. (2009). The Art of Agent-Oriented Modeling. Cambridge, MA, and London, England: MIT Press. For more information, please check the book homepage.
Other interests
I am interested in (technological) innovation and promoting it in Estonia. Some of my thoughts about this topic are available here:
An interview in 2010 for the Estonian innovation magazine (in Estonian)
An interview in 2011 about distributed artificial intelligence by the weekly "Free Times" newspaper of Columbia, USA (in English)
An opinion article in 2011 with a suggestion to consider the Australian example of funding higher education with a scheme for interest-free student loans supported by the government instead of "free" higher education (in Estonian)
An opinion article in 2014 about the need for research in e-goverment in Estonia instead of continuing with an ad-hoc approach (in Estonian)
What is really important for me?
I am a Christian, and believe in salvation through only Jesus Christ. In Estonia I and my wife are graduate members of the Estonian Fellowship of Evangelical Students (in Estonian), forming a part of the International Fellowship of Evangelical Students. In Finland we belonged to the International Evangelical Church and in Australia to St John's Anglican Church at West Brunswick, Melbourne. To learn more about its previous pastor (priest) Reverend Howard Langmead, see here.

I am married to Siiri and we have two daughters: Eliise Marie and
Sanne Sigrid.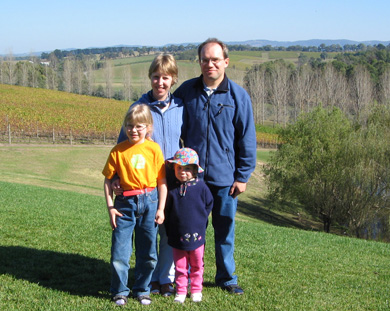 This is a memory from 2005 of me and my family in Yarra Valley in Victoria, Australia near Melbourne